Recent data from the Centers for Disease Control and Prevention show adults continue to consume too few fruits and vegetables. Overall, 12.2 percent met fruit intake recommendations and 9.3 percent met vegetable intake recommendations in 2015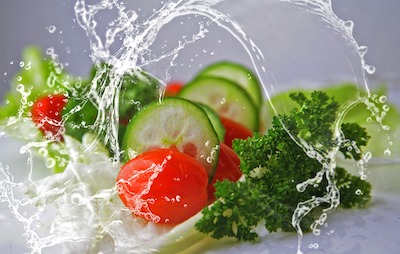 "Fruits and vegetables of all colors will add more fiber to your diet," said Kathy McCarthy, senior regional director, communications at the American Heart Association in Albany. "By adding just one serving of color in the form of fruits or vegetables each day you can start to build a healthier body."
During March, which is National Nutrition Month®, the American Heart Association also wants to educate Americans that they are eating too much sodium and it's putting their health at risk.
The American Heart Association's Sodium Reduction Initiative (#BreakUpWithSalt) aims to change the way people eat and shop, the way food companies and restaurants make food, and the way policymakers support healthy eating, because you deserve the right to choose how much sodium is in your food. You can learn more by clicking here.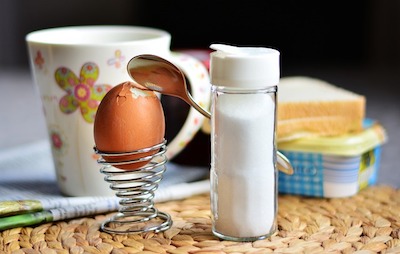 "A good starting point for purchasing food is to look for the American Heart Association's Heart-Check mark," added McCarthy. "Be sure and read the label too, paying particular attention to sodium and sugar content. Check with your doctor to see what you should – or shouldn't – be consuming."
For recipes and other practical information to help you eat smart during National Nutrition Month® and year-round, join  Healthy for Good.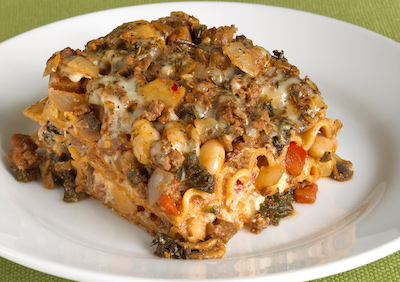 Click here for healthy lasagna recipe. And, if you're looking to sharpen your knife skills, check out this helpful video.