Summit Senior Living redefines retirement living. Our multiple locations foster a vibrant community of comfort and luxury, designed to suit the needs of independent individuals seeking a balanced and healthy lifestyle.
As a resident of one of our communities, you'll have access to our Connected Life program, specifically designed to promote healthy aging through diverse physical and social programs. From recreational events and transportation services, to educational programs and a daily continental breakfast, the programs of Connected Life are all included in your monthly rent.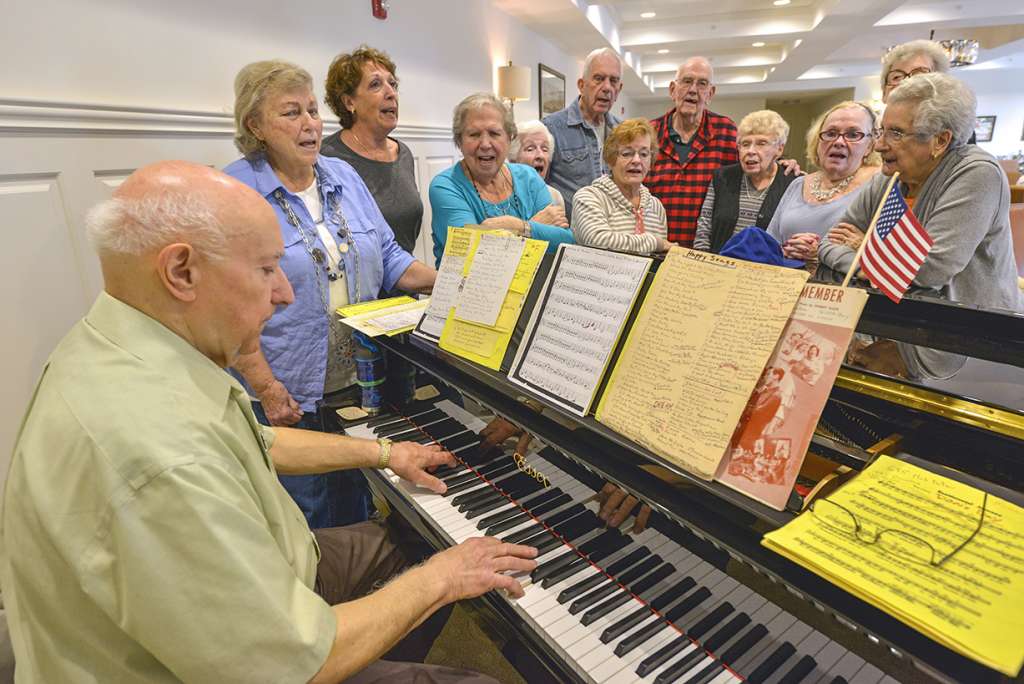 At Summit Senior Living, we are committed to exceeding your expectations to help you live a relaxed, maintenance-free lifestyle while living in a beautiful modern community. We aim to impress with our amenities, social activities and services to keep you connected, while giving you virtually endless opportunities to thrive physically and intellectually.